About RESCARE 2021
RESCARE 2021, is the 14th National Conference of the Indian Association of Respiratory Care. This year conference is held under the theme of ACHIEVING MILESTONES IN RESPIRATORY CARE The organizing team has brought in a scientific extravaganza with many national and international faculties. The conference will be held at Kochi, Kerala on 02-04 October, at one the most fabulous and state of the art venue; The IMA House-Kochi. Each session will present real-life applications, solutions, and evidence based practices, while the workshops allow you to dive deeper into basic and advanced respiratory skills with hands-on learning activities.
RESCARE 2021 is More Than Just a Conference, It is also the Grand Ceremony of Our Silver Jubilee Celebrations. The 14th annual conference of IARC will open new windows for experts, exhibitionists, professionals, end users, companies and other stakeholders to share ideas, negotiate challenges, and exchange the best in respiratory care practices. One of the main objectives of RESCARE 2021 is to provide better opportunities for Respiratory Therapists, who are the advocates of patient care and professional practices, in the futuristic world of modern medicine, which will comprehensively depend on Allied Health Specialists.
World-class keynote speakers will inspire you with stories of how our profession has been successful through the years, educate you on the latest in our specialty, and connect you with others who are passionate about respiratory therapy. The ceremonial gala dinner will be an opportunity to express the gratitude and acknowledgement of IARC's founding members, and to the IJRC's prestigious community of researchers who have enriched IARC with their valuable contributions.
Here are some highlights of the event:
IERS/AARC level 1 accreditation
Get the latest, state-of-the-industry news and trends directly from providers, industry organizations, analysts, and consultants
Learn about new technologies; of, by and for the respiratory therapists
Listen to what some of the nation's leading policy makers, health plans, and government authorities are doing to promote this allied health profession
Network with peers facing the same challenges as you
In collaboration with Amrita Instituite of Medical Scieneces & Research Centre and knowledge partner Yenepoya University Mangalore
Event Overview
2021 is a landmark year for Respiratory Therapy profession in India. Respiratory Therapy in India is celebrating its 25 years of inception. This year's IARC national conference RESCARE'2021 will be hosted in Kochi, Kerala on 02 – 04 October 2021 (Saturday,Sunday & Monday.), and there is plenty to be excited about. It's a spectacular networking and educational event for respiratory therapists across the nation and around the globe, offering cutting-edge lectures by Pioneers of the field. The Conference will equip you with the valuable resources you need to push forward in your career. As part of the silver jubilee celebrations, we will be honoring the extraordinary contribution of those Senior Medical and Respiratory Therapy Professionals, without whom IARC and the Respiratory Therapists of India would not have achieved the professional heights, which they have accomplished today.
It is a platform to reminisce, as we look back on our achievements and milestones, as well as to thank all those who have been instrumental in keeping us going for a quarter of a century. Respiratory Therapy Students from more than 40 institutions will not want to miss a track devoted just to them including state of the art basic and advanced certificarte courses, pro-con debates, plenary & panel discussions, interview tips, and competitive exams followed by career guidance session. We invite you to join us for this academic fiesta and the following cultural extravaganza, with a pleasant stay at "Kochi-The Queen of Arabian Sea" to have a winning experience! The exclusive certificate courses bring together health-care professionals from many disciplines, all focused on the respiratory care aspects of the peoples of India, including academic and community service providers, nurses, physiotherapists, educators, researchers on to one platform. Register today and stay tuned for further updates..!
Event Speakers
Here are some of our speakers
Conference Committee
Patrons
Dr. Suresh G Nair
Dr. Lakshmi Kumar
Dr. Jacob Varghese
Scientific Committee Chair
Scientific Committee Co-chair
Dr Joel Devasia Vazhakkat
Joint Secretaries
Ms. Gayathri K P
Mr. Harikrishnan
Hospitality & Transportation
Ms. Lakshmi Haridas
Mr. Rahul Murali
Advisory Board
Dr. Sudhesh Rao
Dr. Harish M M
Dr. Anitha Shenoy
Dr Rajiv Yeravdekar
Dr. Sammita Jadhav
Mr. Farhad Yenepoya
Dr. Ramkumar Venkateswaran
Dr. J V Peter
Dr. D J Christopher
Dr. M N Shivkumar
Dr. Lokesh K S
Mr. Arthur Sadhanandam
Dr. Saumy Johnson
Dr. Manjush Karthika
Ms. MadhuraGauri Shevade
Ms. Tisha Ann Skaria
Ms. Sumi Varghese
Mr. Sri Harsha Tatineni
Ms. Savitha Joseph
Ms. Preetha (Hyderabad)
Ms. Anita Patil
Mr H N Murthy
Mr. Amal Joseph
Ms. Mangal Raj
Ms Kumari Sulochana
Dr. Vaidyanathan R
Event Schedule
Here is our event schedule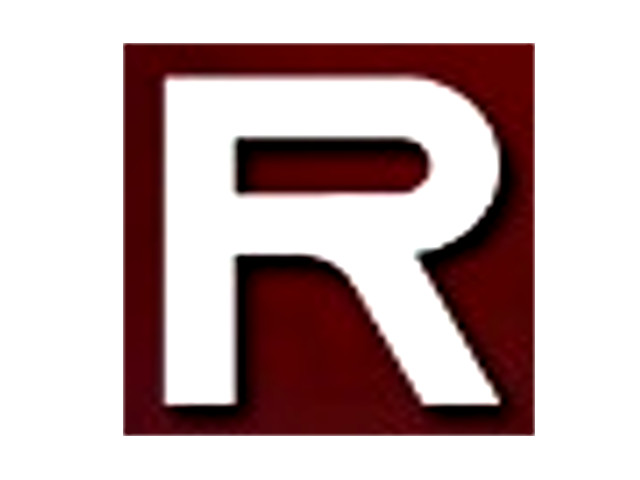 Aerosol Medicine and the Newer technologies
This course aims to provide state-of-the-art knowledge in aerosol therapy including aerosol science, basic principles and practices of aerosolized drug administration, patient-related and device-related factors influencing efficacy of treatment, monitoring and assessment of outcomes after therapy in adults and neonates.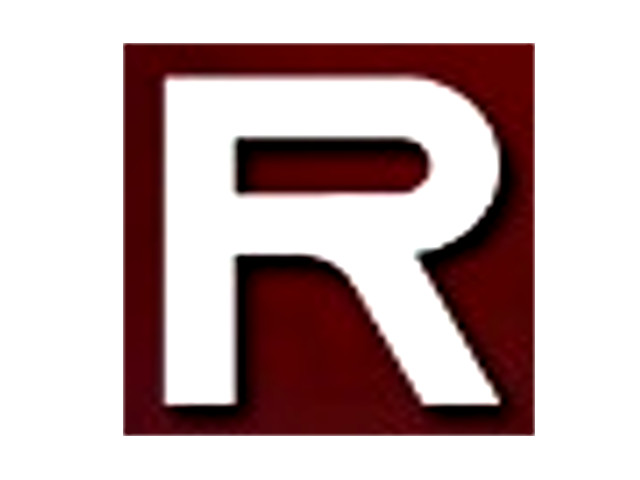 Basic modes of Mechanical Ventilation and Ventilator graphics
The ventilator graphics certificate of completion program provides comprehensive theory and hands-on experience in initiating, monitoring, describing and troubleshooting mechanical ventilator by exploiting ventilator graphics and equation of motion. Thereby identifying key determinants of safe ventilation strategy.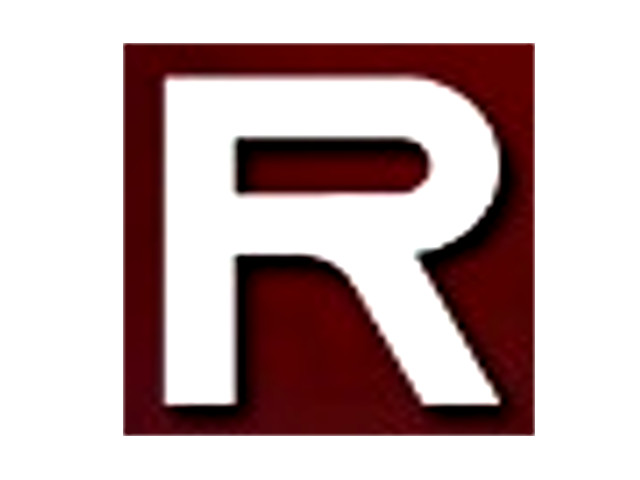 Essentials of Ultrasonography in Respiratory Care
Lung ultrasound is a point-of-care imaging tool that is routinely used in acute care medicine. This module trains the Respiratory Therapists about the basic techniques of lung Ultrasound including but not limited to Lung Volume Measurement, Identification of abnormal lung signs and airway assessment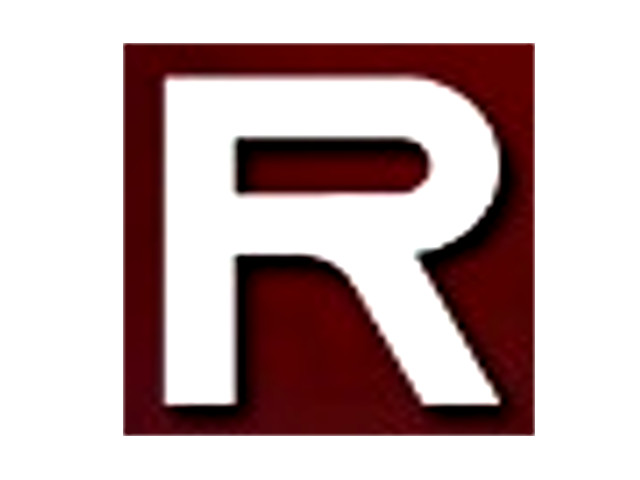 Polysomnography & CPAP titration
Upon completion of this course the practitioners shall understand the systematic process used to collect physiological parameters during sleep that includes electroencephalography(EEG), electroocculography (EOG), electromyography(EMG) as well as airflow and respiratory efforts. This course also provides an updated review on CPAP titration which is an in-lab sleep study used to diagnose and manage obstructive sleep apnea.
Theme: The Golden Circle Concept for advancing Respiratory Therapy Profession
Why? Rationale of recognition and advancement of RT Profession
How? Establishing the roles and responsibilities of RTs, at their work place
What? Educational and Training Programs, addendum to the conventional route of Under-graduation and Post-Graduation (Fellowships, Certificate Courses, ECMO Training, etc.)
Theme : Adult Respiratory Care Updates 2021
What's new in sleep?
Essential Skills for RTs in Multidisciplinary teams
Pulmonary function testing- ATS-ERS guidelines and updates
Theme: Hot Topics: Acute and Critical Care Updates
Evidence based practice in ARDS management
The concepts, application and challenges in Advanced modes of ventilation (ASV & PAV)
PRO/CON: NIV vs HFNC in Adult intensive care units
Theme: Millennials; The Future Respiratory Therapists!
Transforming students to professionals
Learning beyond Text books; Smart learning
Theme: PANEL DISCUSSION
Taking the Profession forward!

How does Individual contributions matter?
Leadership
How to align personal goals with professional goals
Hurdles to cross!!
QUIZ COMPETITION (FINAL ROUND)
INDIAN RT's Got Talent!!
Gala Dinner
Theme: Neonatal and Pediatric Respiratory Care Updates 2021
The Golden hour of RDS management.
Unplanned extubation in NICUs and PICUs.
A Day in NICU – What to expect as an RT.
Visualizing Lung Mechanics in Real Time
Ultrasound - Applications in Respiratory Care
Electrical Impedance Tomography and Trans pulmonary Pressure monitoring- Diagnostics guided Therapeutics
Research:
"Rules of thumb" in clinical research.
BEST RESEARCH PAPER
Paper presentation
Poster presentation
PANEL DISCUSSION
25 YEARS of RT India, struggle and challenges and Future plans
5-member team representing each institution across the India, sharing their experiences
Hurdles and struggles during the initial times
Curriculum development
Faculty Enhancement
Event Venue
Event venue location info and gallery
IMA House Cochin
IMA House Cochin is a beautiful property located behind Jawaharlal Nehru International Stadium in Palarivattom, Cochin. This1,50,000 sq.ft. hotel is more than your usual hotel. We have everything under our roof - restaurants, conference halls, auditoriums, board rooms, gymnasiums, home theatres, travel desks, in-house catering services and more.
Fee Structure
Here is our fee structure
Only 25 Seats (First Come First Serve Basis), Only 1 category of registration, Upto 31st May 2021
Aerosol Therapy Course: ₹1150 (Venue : Amrita Institute of Medical Sciences and Research Centre)
Sleep Course: ₹1350 (Venue : Amrita Institute of Medical Sciences and Research Centre)
Lung Ultrasound Course: ₹1750 (Venue : Aster MediCity)
Mechanical Ventilatuion Course: ₹1250 (Venue : Aster MediCity)
After 31st May, Only 1 category of registration
Aerosol Therapy Course: ₹1650
Sleep Course: ₹1850
Lung Ultrasound Course: ₹2250
Mechanical Ventilation Course: ₹1750
1) Only 25 seats available for each session, registrations will be accepted on first come first serve basis
2) One person can attend only one certificate course
Plan
Delegate Type
Price (INR)
Early Bird
14th March to 31st May
IARC Student Member
2100
Student - Non IARC Member
2850
Registered IARC Members
3500
Non IARC Members
4250
Gold
1st June to 31st July
IARC Student Member
3250
Student - Non IARC Member
3750
Registered IARC Members
4250
Non IARC Members
5000
Silver
1st August to 15th September
IARC Student Member
3850
Student - Non IARC Member
4250
Registered IARC Members
5000
Non IARC Members
5500
Spot
After Sep 15
IARC Student Member
4500
Student - Non IARC Member
5000
Registered IARC Members
5500
Non IARC Members
6000
Complimentary Registration
5000
Registration
Student
---
East, West Club Seating
Access to exhibition center
Custom Badge
Regular Conference Kit
---
Delegate
---
Chairman's Club Seating
Full access to guest lounge
25 years gift pack
Custom Badge
Exclusive Meal Card
Custom loaded conference kit
---
Complementary
---
Reserved Seating
VVIP/Faculty Lounge access
VIP Meal Card
Exclusive Certificates
Custom Badges & 25 years gift kit
---
Contact Us
Address
IMA House, Behind Jawaharlal Nehru International Stadium, Kathrikadavu, Palarivattom, Kochi, Kerala 682025
Your message has been sent. Thank you!
*
Proposed Date